Georgetown Office
600 Forest St. Ste. 101
Georgetown, TX, 78626
Austin Office (primary office)
9442 N. Capital of Texas Hwy
Bldg 1 Ste. 500
Austin, TX 78759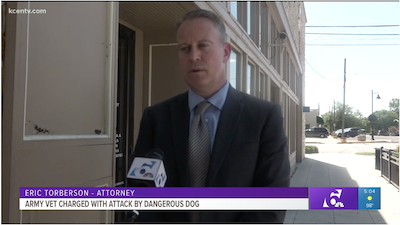 Numerous Charge Reductions, Trial Wins and Dismissals
FREE Consultation with Criminal Defense Lawyer Eric Torberson
Years Of Excellent Results For Clients
Numerous Charge Reductions, Trial Wins and Dismissals
FREE Consultation with Criminal Defense Lawyer
For DWI and DUI Cases! There is a Critical 15 day deadline to attempt to save your license from suspension
**Fill in the contact form for a FREE Consultation
Texas Criminal Defense, DWI, DUI and Animal Attorney
For DWI Cases-Important! There is a Critical 15 day deadline to attempt to save your license from suspension
✅ Proven Results
✅ Affordable Criminal Lawyer Fees
✅ Not Just Another Attorney-We Fight For You
Your Top Choice For Criminal Attorney-
Honesty, Integrity, and Victory. I believe in giving all my effort when representing my clients.
Our office handles many other charges including all Misdemeanor and Felony charges in most county courthouses in Texas.
Some Counties We Work In
Our law office often handles several county courthouses including the following:
Brazos (Bryan), Madison (Madisonville), Robertson (Franklin), Grimes (Anderson), Burleson (Caldwell), Washington (Brenham), Lee (Giddings), Bastrop (Bastrop), Milam (Cameron), Gonzales (Seguin), Colorado (Columbus), Fayette (La Grange), Austin (Bellville), Travis (Austin), Williamson (Georgetown), Hays (San Marcos), Caldwell (Lockhart), Blanco (Johnson City), Bell (Belton), Walker (Huntsville) and Waller (Hempstead), San Antonio (Bexar) Counties.
We handle other counties as well. Call us to discuss where your case is presently pending.
We believe many do not appreciate our US Constitution and Bill of rights.
Animal Defense Lawyer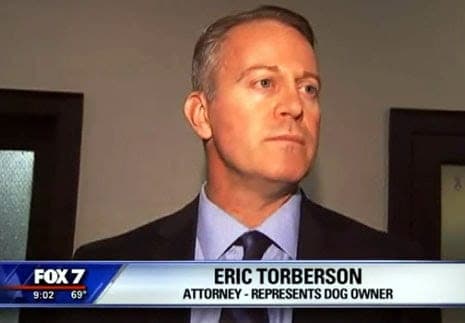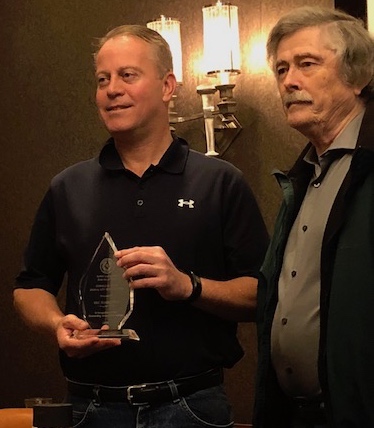 Hiring A Texas Criminal Defense Lawyer
When you find yourself facing criminal charges in the Lone Star state, your best bet to get treated fairly is going to require hiring a Texas criminal defense lawyer to ensure that you are treated with respect. We have offices in Austin, Bryan and if you are looking for a lawyer in Georgetown who is a Williamson County Criminal Defense Attorney, call the number above as well. There are a small number of particularly skilled lawyers who have undertaken cases with seemingly insurmountable odds and won on a regular basis. However, the preparation that you do before hiring a lawyer will often be one of the most important things you can do to ensure that you are represented skillfully at all times.
You should first make sure to gather paperwork stating what the charges are against you, any proof that you have that you are innocent, a list of names of people who can testify to your lack of guilt, and a written account of what happened in your own words. Take all of this with you when you first meet with the lawyer to ensure that they have everything needed to defend you. This will also assist the attorney so that they can give you a straight answer about your chances of winning your case.
The next step is then to go over the events with the lawyer. They will question you to make sure that you are telling the truth, and to see if there are angles that have not been considered before. It is extremely important that you are completely honest with your lawyer and that you do not try and hide anything from them during this process. Hiding information will likely backfire later, and will very likely cost you more ways than one in court.
Be prepared to go over your story, the events that have happened, and everything involved with the case multiple times. Your lawyer will tell you when your court date is, what information you need to have with you when you go into the courtroom, and will keep track of any and all documents that have been given to them as well. For DWI cases for example in Austin, your licence can be affected. You may need a suspended license lawyer Austin Tx.
Your lawyer will find out if taking a plea agreement is the best bet if you are actually guilty or could have some responsibility in your case. If they recommend this they are usually doing so to save you time, money, and other problems. Talk with them about what an agreement will actually mean and how much time you can save by agreeing to it before you sign. Once you sign, you are bound to the terms of that agreement and will not have a chance to change the way that you have entered your plea or the terms that come along with the plea as well.
Overall, finding a good lawyer is going to be the best way for you to get ahead of a case that might otherwise ruin your life. Texas has some of the best criminal defense lawyers in the nation to meet all of your legal needs.
How To Select The Right Criminal Defense Attorney For Your Case
If you do need to find legal representation for a crime that you have been accused of, criminal defense lawyers are the ones you will want to use. We have been trained to defend people that have been accused of all types of crimes. You will be able to set an appointment to present us your information. You will be able to locate the right criminal defense attorney for your case by contacting us.
Attorney Eric Torberson is a veteran of the United States Marine Corps.
Alcohol Crimes
Drug Crimes
Property Crimes
Public Intoxication
DUI
DWI
Assault
Domestic Violence
Marijuana Possession Possession of Controlled Substance (PCS)
Possession of Dangerous Drug (PDD)
Cocaine Possession
Drug Possession
Arson
Robbery
Burglary
Fraud/Forgery
Sex Crimes
Juvenile Defense
Weapons Charges
Criminal Mischief
Theft/Shoplifting
Evading Arrest
Expunctions/Non-Disclosures
Probation and Sentencing
Possession of Marijuana
Driving With An Expired or Suspended License
Murder
Immigration Consequences for Non US Citizens